I have an old Socket 754 system here that I occasionally power up to do some rare tasks. Recently, I kept getting thermal shutdown issues, which was a bit perplexing as I don't load the thing down. Yesterday, I popped the top on the case and had a look-see. Much to my surprise, the retention tabs on the heatsink mounting had completely broken off, leaving heatsink and fan flopping around. In fact, the whole plastic bracket is brittle and I can break bits off with my fingers.
Fortunately, the retention bracket is available and inexpensive. But I thought this was worth a caution.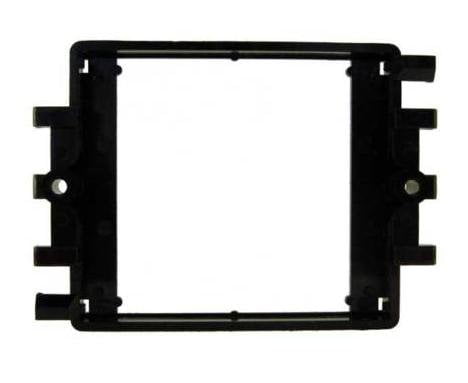 The Scythe universal (steel) brackets are discontinued, but frozencpu.com apparently still has them in stock.