Hi,
I have an Epson HX-20 which has recently started experiencing problems with the LCD display.
The unit has a rotary dial which affects something called the "View Angle". It basically adjusts the contrast of the 2-line LCD display.
At first I noticed a slight flickering of the display -- getting lighter and darker as I used the device -- which meant that I had to keep adjusting the "View Angle" dial just to use the device.
I read a thread online from someone who had a similar issue, and who thought it might be the battery pack, so I opened up the device. I found out that it has nothing to do with the battery pack as I tried it with another known good one, but by opening the case it seems to have made it worse.
Sometimes the display will be off now when I turn the device on, and then will spontaneously flicker on and off after a few minutes.
I have uploaded a video below of what is happening: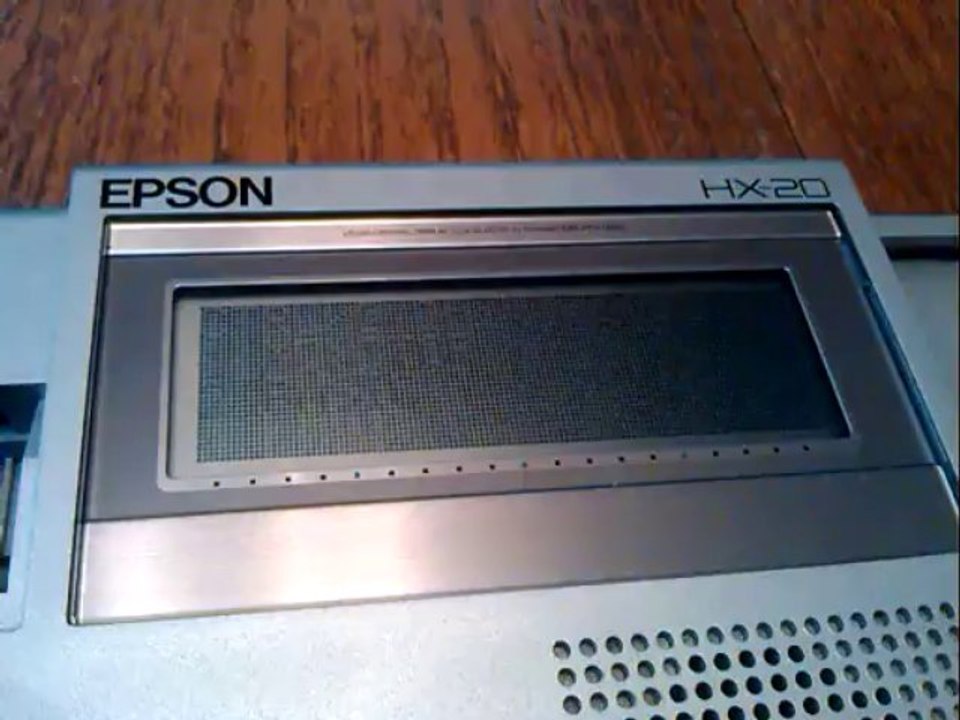 Does anyone have experience with these machines, who possibly knows what the fault could be?
Or would anyone else like to take a guess?
Thanks for any help!