Hello, everyone. I was at an antique radio swapmeet, of all places, when I spotted a Macintosh 512K in its carrying case. It had a badge on the front reading "HyperDrive", which I hadn't seen before. There were no disks in the carrying case, but I figured I'd carry it to the test table to see if it powered up. Imagine my surprise when the expected disk '?' icon turned into a Happy Mac, followed by the HyperDrive splash screen! Turns out that it has an internal hard drive installed, which I'd never seen before in a pre-SE Mac. It apparently has System 1.1 (Finder 5.3) installed across three folders labeled "HyperDrive System Folder 1/2/3", oddly enough. Here are some pictures: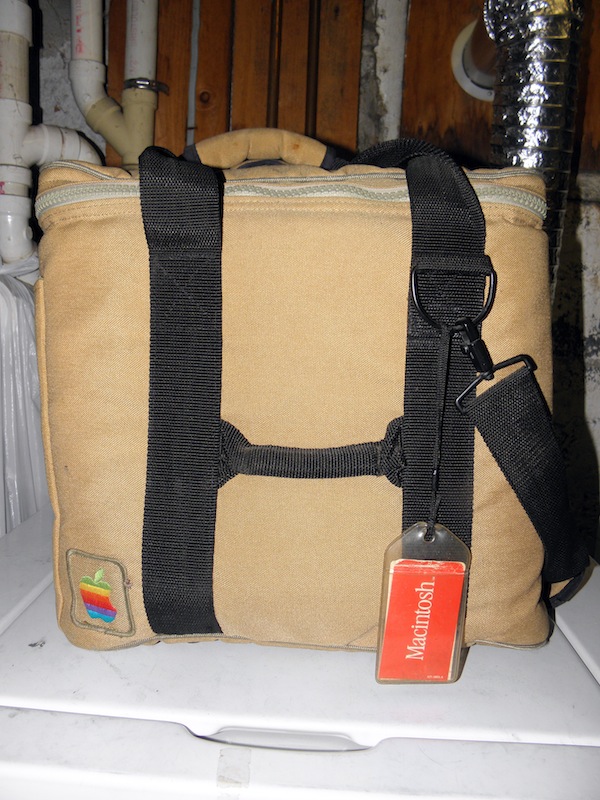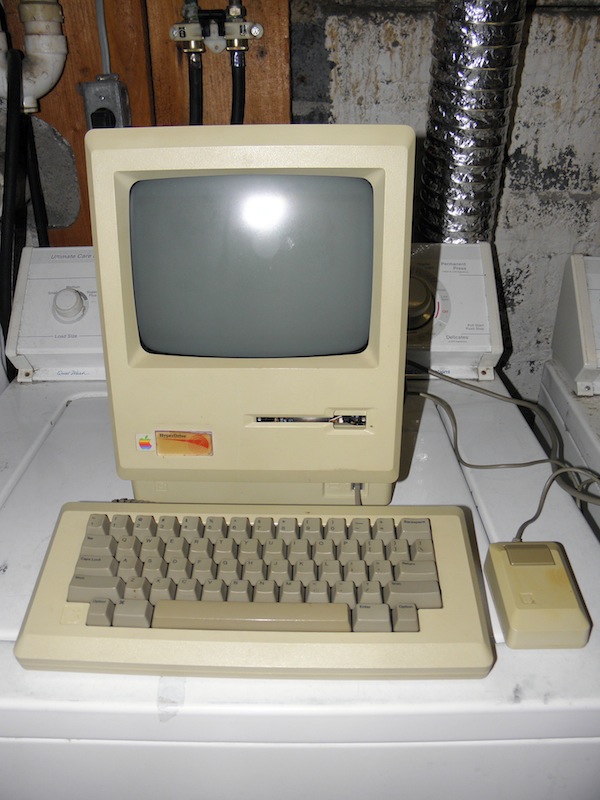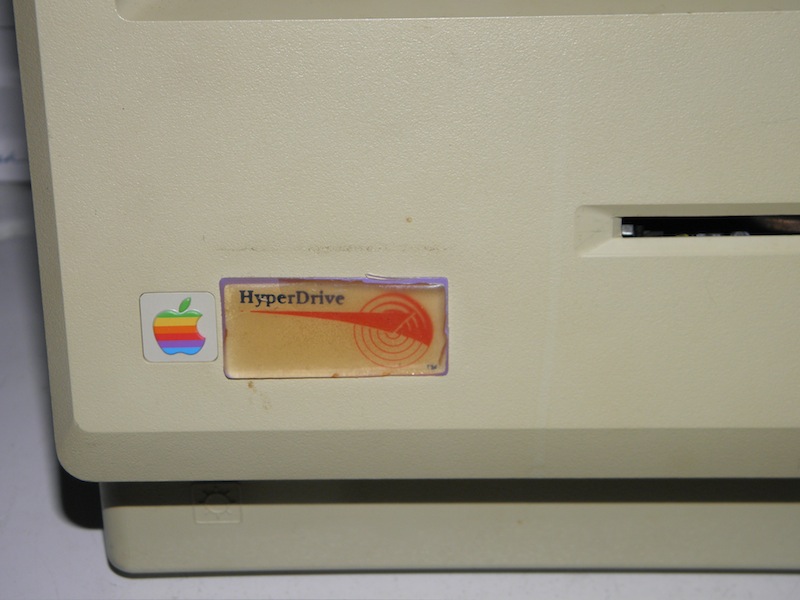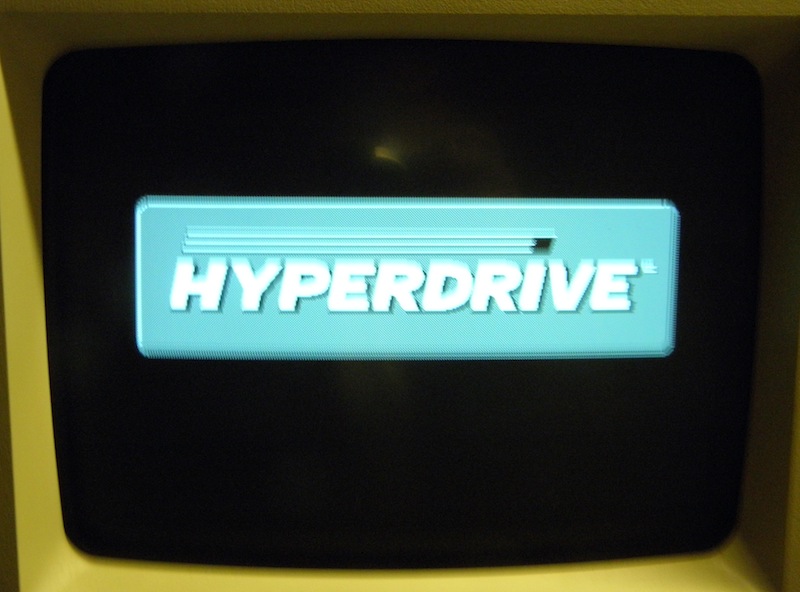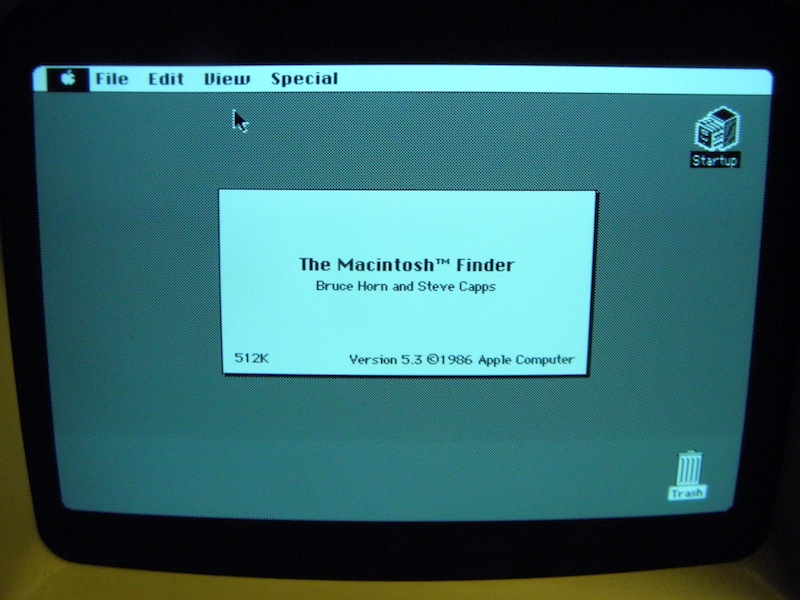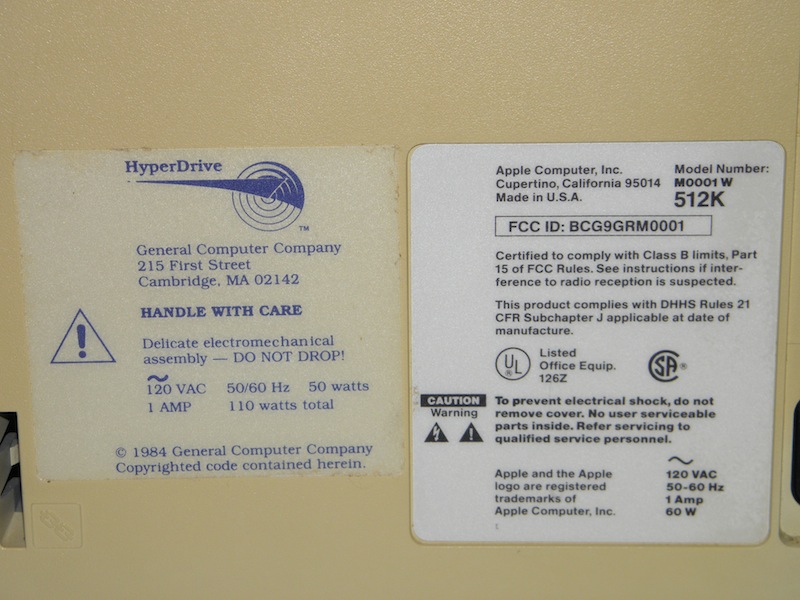 Unfortunately, shortly after I finished taking these photos, I heard a series of crackling and popping noises from inside the case, followed by smoke rising from the ventilation slots!
The unit was turned off at the time, so I'm guessing it was a 'safety capacitor' in one of the power supplies (it apparently uses a separate supply for the internal hard drive). Hopefully, there's enough of it left to read the component value off of, and hopefully I can find a replacement part without too much issue (haven't seen proper X/Y-rated capacitors at my local electronics suppliers, best I can tell). Pyrotechnics aside, I think I did pretty well for $60.
-Adam