Recently, I noticed that some of Toshiba laptop computers from the 1990 were one offs; meaning that there was no upgraded(Increased Microprocessor speed from the previous model) models after it. A good example are the following:
1995 Toshiba T4900CT
1995 Toshiba T2150CDT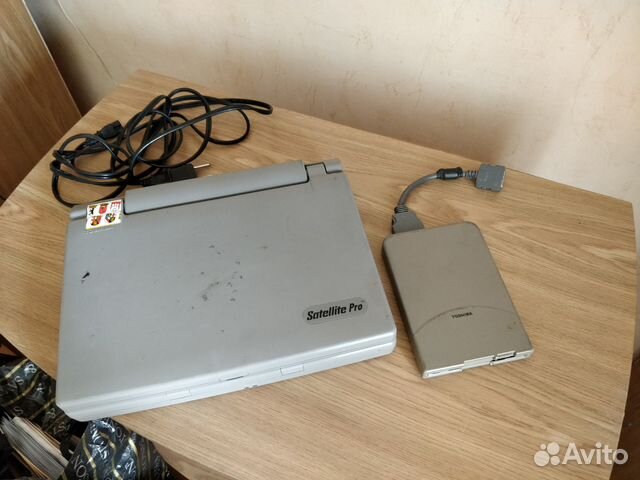 It would seem that the T4900CT was a in between transition from the T4700C/T4800C series to the Tecra 700 series by 1995.
The Toshiba T2150CDT was a peg warmer for the Toshiba Satellite Pro 400 series. While the T2150CD series was the world's first laptop computer with a CD player, it is the only model that the user could not easily remove. In contrast, I view the Satellite 2100 series(2100C, 2110C, and 2130C) as the stripped down version of the T2150CD series. If looking for a vintage Toshiba Satellite computer for 1995, I would recommend the T2150CDT computer because its has many features that was top of the line for its time. The hard part is finding a T2150CD model with its original Multimedia Tour CD.
Since the model was not affordable to the general public, the T2150CD is very rare to find complete, including the original documents.