Hi Folks,
For those of you who don't know me, I have a youtube channel - Als Geek Lab: (
www.youtube.com/alsgeeklab
).
Very occasionally, I like to post some of my videos up here that I think may be of interest to some of you. Hope that's OK.
I made this video a while back but I thought it might be worthwhile putting it up here, I never did when I made it. Most of you will be familiar with the IBM story of how they made the PC, but hopefully you'll like this video. If you have any feedback on any of my videos, please let me know! Most of them are regarding retro computing & gaming.
Video link:
https://youtu.be/-WwWfAKsS4w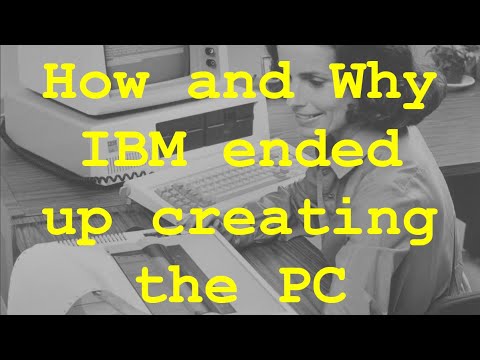 Cheers,
Alistair