I have two items which do not match my machine.
My keyboard is for a Model B. It's electronically and physically identical to a Model C keyboard but the Model C includes an additional INTERPRET/PUNCH switch on the left side of the console. Asking specifically for the switch and new left coverplate would be kinda unreasonable at this point.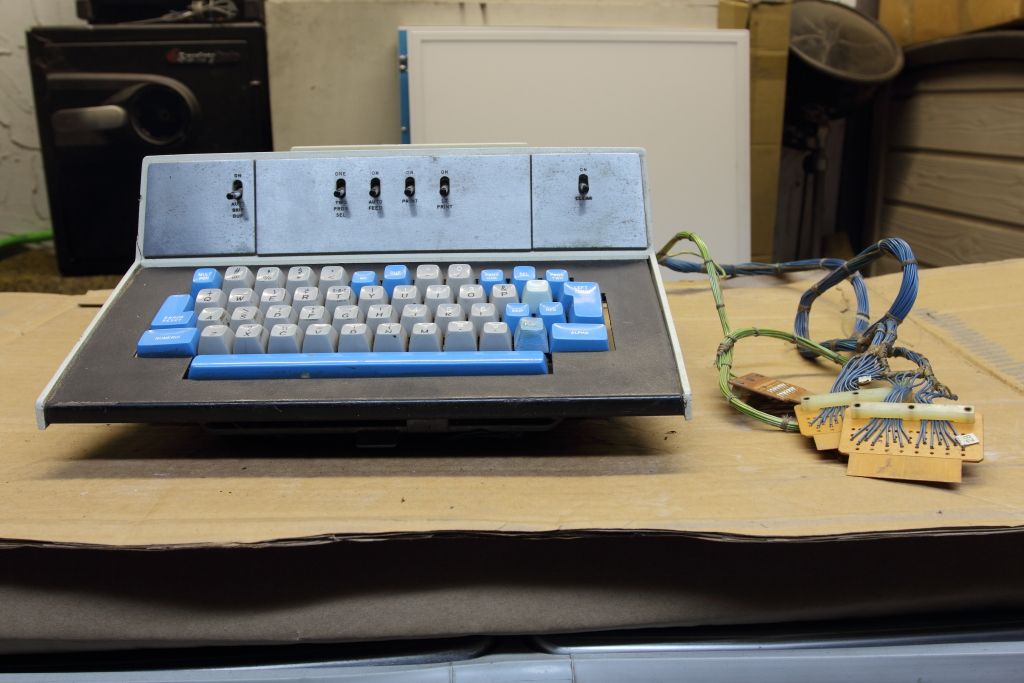 My coverplate for the input hopper is for a Model B as well. Because the Model C has a punch interpreter it does not fit the machine. I would REALLY prefer finding the proper cover instead of cutting this one to fit.
I can buy outright but I am absolutely open for trades, should someone be in the opposite boat as me or has an inventory of parts.