Hi pcdata76
i hope you can help me,i have been trying to understand the tutorial but it is hard for me to follow since english is not my native language, also because the website
http://webpages.charter.net/zip4dos/PS2/
has been deleted and content is not available anymore.
Issue:
i own a PS/2 Model30 8530 8086 , 720k floppy drive, it has a 40 pin connector on motherboard ,40 pin ide cable. I am trying to put a newer (any brand) 1.44 floppy drive on the machine
questions:
1)
Your tutorial mentions that pins 8,26,28,30,34 does not have pull up resistors. So we have to solder resistors to those pins, but to where? what is the blue point? 5volt? ground?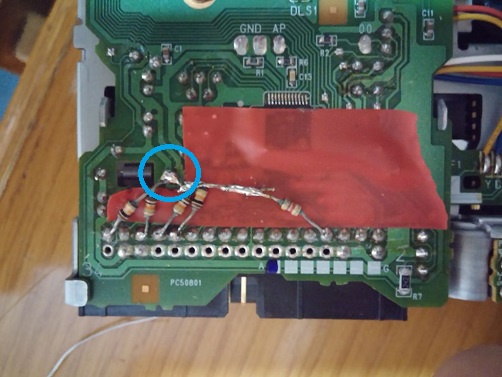 2)
There is actually an easy way to do the rest of the mod without buying so many cables and connectors
a)
you use a regular floppy drive cable (twisted model) + floppy drive power cable + some cable connectors.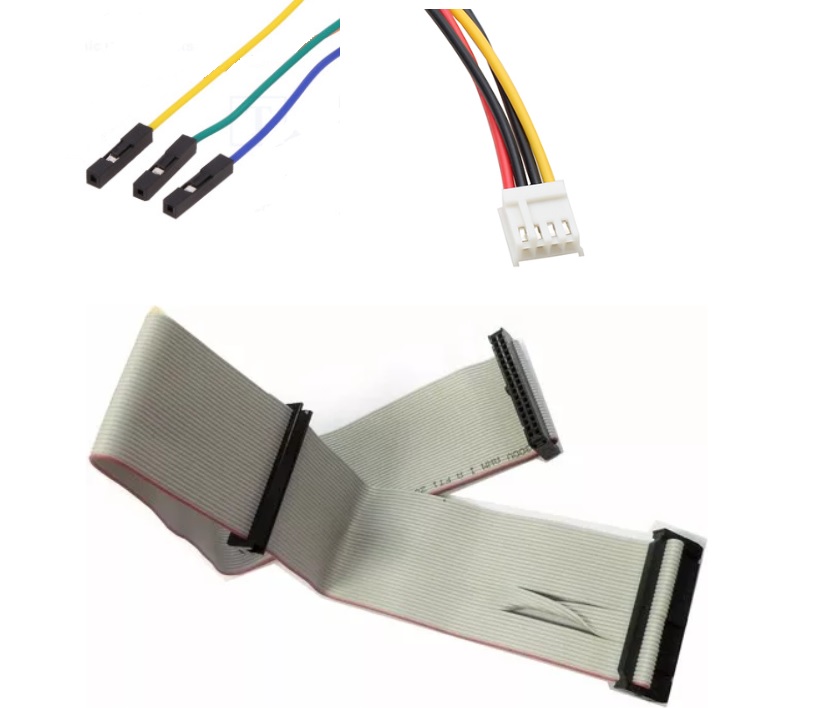 b)
Pin 40, 39, 38 from motherboard using those 3 cable connectors soldered to floppy power cable.
c)
Use normal twisted floppy cable connected directly to motherboard. (note you might need to cut one edge of plastic or sand it with sandpaper so it fits perfectly and does not interfere with rest of pins on motherboard.

please let me know what you think
and please let me know answer of question #1, where do all resistors end up soldered to , what point is it.