[ A few shots from the Apple QuickTake Cameras... in 2021 ]
I wonder how I even got here. How did I manage to allow myself to get so far down the digital VGA photography rabbit hole of yesteryear, now with a QuickTake 100, 150 and 200.
As to be expected and should be no surprise, the quality of pictures with these cameras are... how do I put it nicely.... barely usable. I have found some success with them however, finally capturing a few (surprising to me at least) photos with this camera. They need to be edited, there's no way around it. So using the trusty Apple Macintosh PowerBook 1400c loaded with Adobe PhotoShop 5.5 and a lot of experimenting, have resulted with some fairly pleasing to the eye (imo for the camera's time period mind you) ultra low-res VGA photos:
scaleddown.jpg
A lot of this might also be contributed to the fact that I've also recently discovered the photography of Stephen Johnson, who was quite a passionate early digital photographer and remains to be to this day. If you have any interest or fascination with the idea of panoramic photos from 1988 of the New York World Trade Center, this video is for you: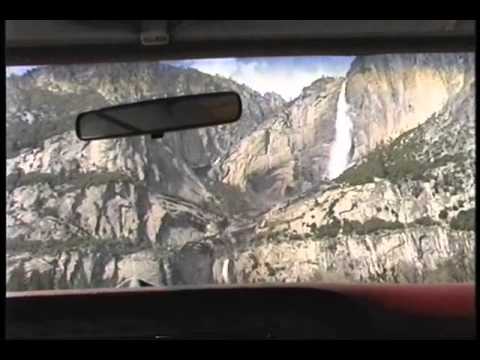 Only 8 minutes as it may be, it's definitely worth watching. At least if you're into the history of Apple Computers and digital photography that is, none of which have any relation to the QuickTake cameras but that should also come as no surprise seeing as how using a QuickTake would be quite the opposite of what Stephen Johnson was trying to achieve with digital photography at the time.
**whoops, looks like I got the wrong video for the NY panoramic but the one above is still a very good video to watch, here's the actual 1988 video I was referring to: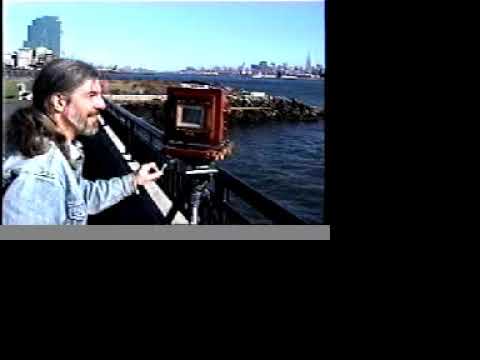 His books (which I've ordered and read through) were quite inspiring as well. It's where I got the idea for the Sunday Morning Mist picture on the left QuickTake slide. The idea originated from a photo that Robert Dawson included, who took some phenomenal reflective water photos that are seen in The Great Central Valley "California's Heartland" book, found here:
https://www.sjphoto.com/gcvp-contents.html
As a means to an end, I've got about 100 photos left to upload that have been taken with these QuickTake cameras. If you're interested in seeing them, please have a look on the Instagram account I made specifically to share these on:
https://www.instagram.com/quicktakecollector/
"Welcome to 2021, where VGA is the new 4K!"
scaleddown2.jpg